All seats are occupied., applause meeting site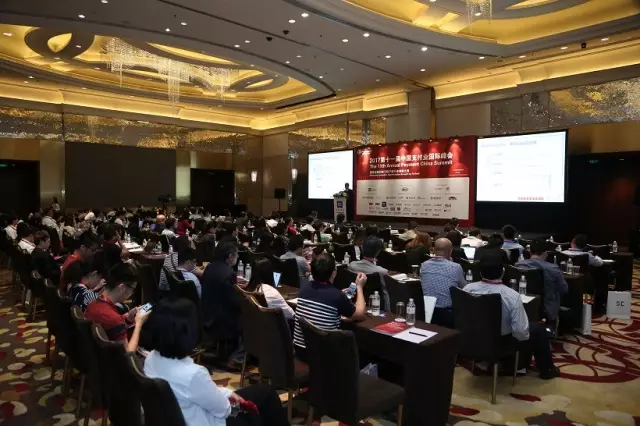 On 25-26 May 2017, the "2017 and Eleventh China payment industry international summit" was held in Shanghai Shanghai Marriott Hotel Hongqiao, sponsored by scholar Consulting Association and sponsored by the Pudong Institute of Finance and international society in Shanghai! The meeting also won the Asia Pacific Smart Card Association (APSCA) and China Internet Financial Entrepreneurs Club strong support.
China from the people's Bank of China, Bank of communications, Chinese UnionPay, MasterCard, Tencent, ant gold clothing, SWIFT, Paypal and many other banks, payment, financial technology and related government agencies, industry associations, enterprises, and other authoritative media to participate in this meeting, join the festivities held.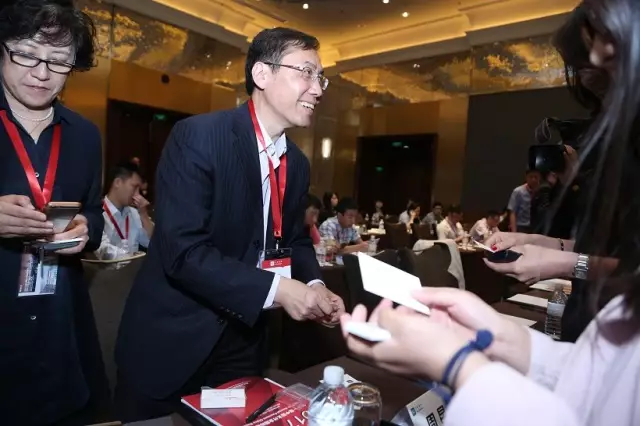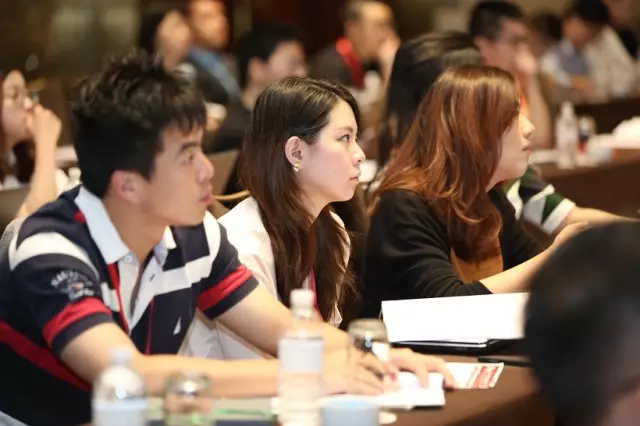 Biggie gathered,star studded speech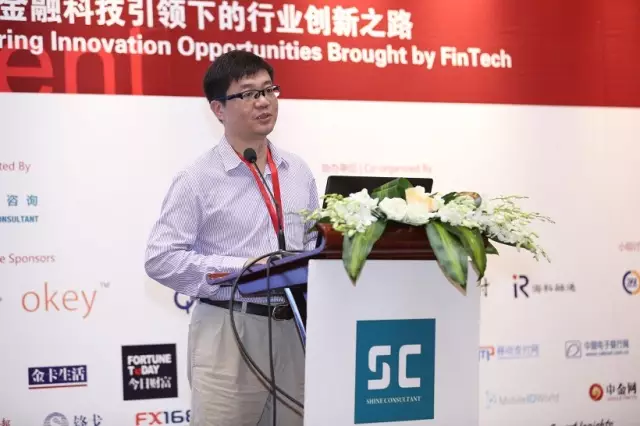 Lei Hua, director of the comprehensive policy research office of the Institute of finance, the people's Bank of China
MasterCard, senior vice president of China, Li Juan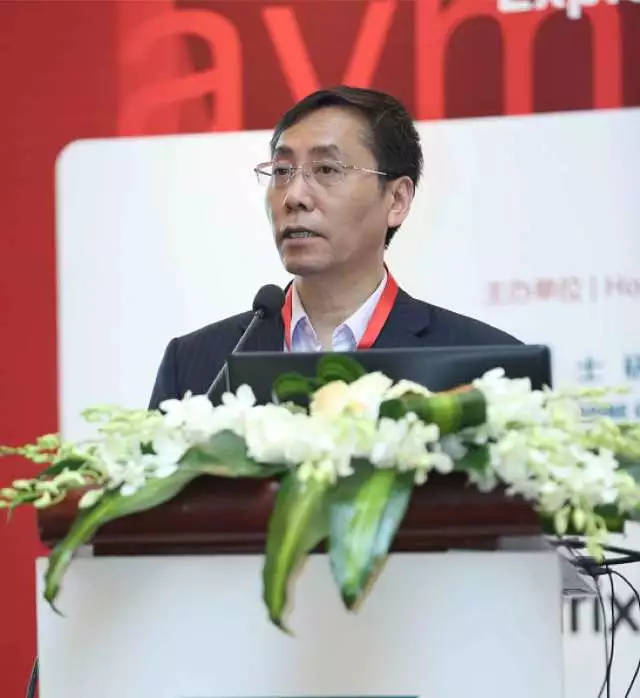 Deputy general manager of Bank of communications, financial research center, Zhou Kunping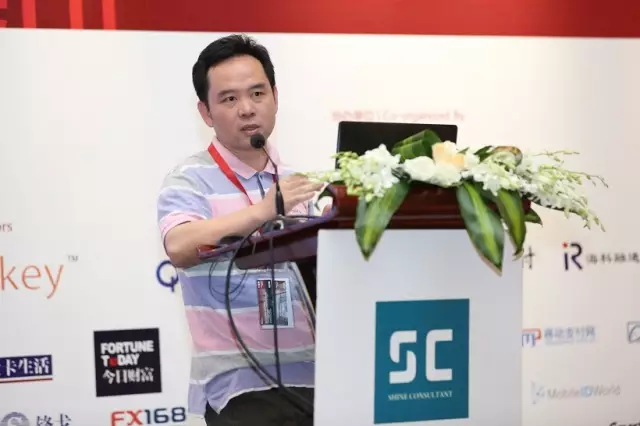 Paypal, head of the global merchant risk model, Lin Ying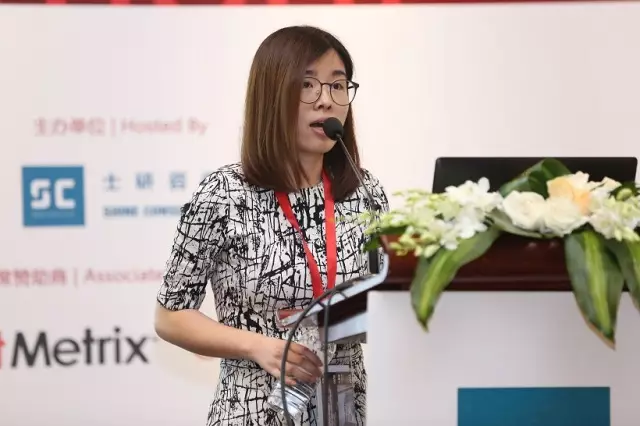 Stellar, partnership of China market, Qiang Yuhong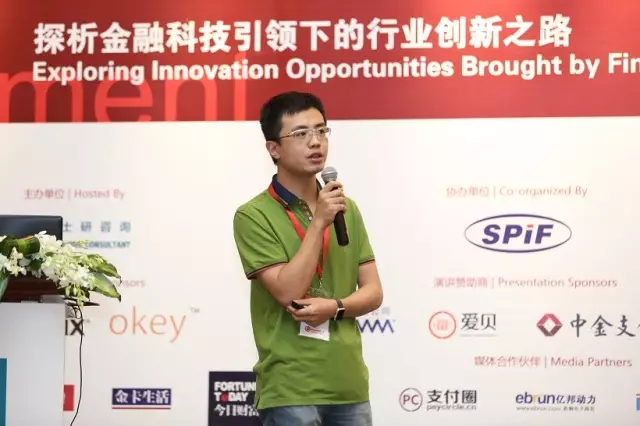 Tencent, deputy general manager of wireless security products, Shen Zixi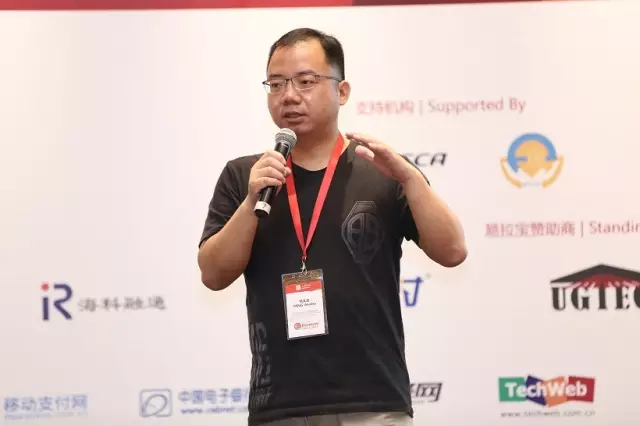 Antfin technology director, IFAA secretary general, Yang Wenbo
SWIFT, director of marketing in China, Yang Feiran
A round table discussion of brainstorming, thinking, and ideas
The two day meeting in the warm applause came to an end, the meeting was a success, thanks to the support and sponsorship of all guests, the guests expectations, we will strive to build a multilateral interactive platform more professional and efficient for industry leaders and elite.